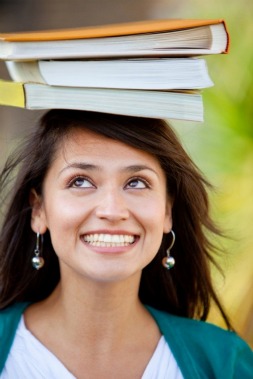 BTPS TESTING originated at the request of the student body in 1973. Since that time, we have assisted thousands of students and potential teachers in preparing for graduate, college entrance, and teacher certification exams. Programs are offered at the California State Universities, numerous California Community Colleges, California School Districts, County Offices of Education, and the California Teachers Association.
Test preparation programs can help you build upon your strengths, eliminate your weaknesses, and make you feel more comfortable with what you will be facing. All classes, which are evaluated by students and supervisors, are taught by specialists who are fully credentialed with advanced degrees and have many years of teaching experience. Each class is a carefully planned, researched, tested, and evaluated learning experience.
Workshops are taught by outstanding educators who have expertise beyond advanced degrees (instructors are not graduate or student assistants). As lifelong educators, we believe that outstanding teachers make for outstanding classes. Founded in education, instruction focuses on exam content areas, basic skills, and analyzing question types. Our purpose is to give students the review, strategies, and insight they need to get their best possible score.
Highlights of BTPS TESTING workshops:
• Affordable fees – ranging from $290 to $490
• Students may repeat the class free-of-charge
• All materials are included in the class fee
• Classes are kept up-to-date by national test preparation authorities and authors.
• Classes are geared to the latest forms of each exam
• Programs are on a university or college campus
• Instructors have outstanding experience and hold advanced degrees