SDSU.  I took the CSET prep course at the end of November and took all three Multiple Subject Tests in December.  I passed all three.  George was an excellent teacher.  The prep course was the main reason I passed the test.  Thank you for all of your help.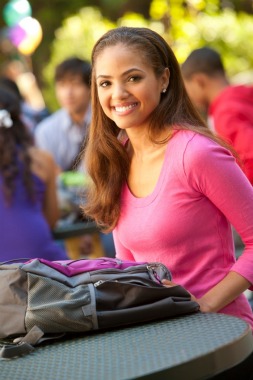 SFSU.  Tom, I can't thank you enough for spending the time on the GRE essay's.  This was especially clarifying for the argumentative essay-more quantity v. explanation of examples.  In general, the entire workshop was so helpful and I would recommend the class to others.
LACOE. Kurt Lowry, fantastic CBEST class. He is so thorough, I learned so much from him. At the end of the class, everyone stood up and cheered.
CSUDH. I am very happy to tell you I passed my test. There are no words to explain how grateful I am for all of your help. Jack bloom is very dedicated, he inspired me to challenge myself and not give up even when I was under pressure.